Post by scottsprint on Mar 18, 2012 22:22:25 GMT
So here it is - been meaning to get this up for the last couple of weeks since I have started the build but havnt got round to it - but there here now.
Not the first smally I've restored (50 special & 90) nor is it the first scoot. Mainly into 50s vespas just finished a 92l2 with a T5 engine in it that was in scootering in November (if anyone saw it?). I'm liking the look of the racing scoots from the 70/80s etc. so am going ahead with this one to look like one (with a mild tune to sit underneath it all.
Heres my Primmy, abit of background, I have owned it for about 5 years - sold it to a friend he tuned the engine, then slipped off it, left it in his garage and then I bought it back off him. So now to sort out the minor damage he did to it. The engine is a 136 polini reverse barrel polini set up, some porting is gonna be done to the set up and I'm looking at a straight 24mm carb to bolt on. But I'm still deciding! Might end up putting a rotax in it after seing these other projects on here!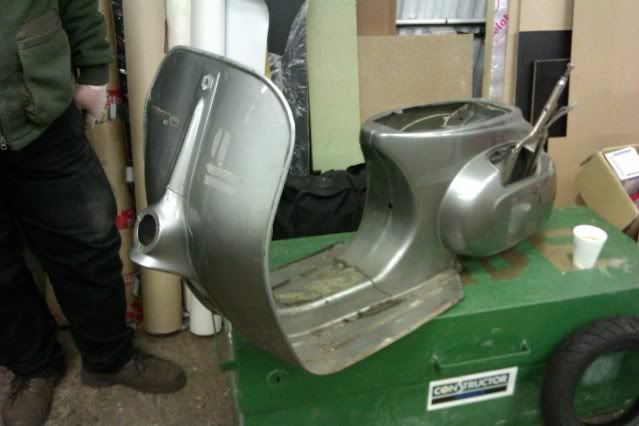 I stripped it down to get it ready first the first phase of the panel beating before I got it shot blasted. Having a go at doing everything myself on this one all with the guidance of a vintage bike builder I know.
Used the hammer and dolly to get the legshield dent out. Pretty straight forward once you get the hang of it.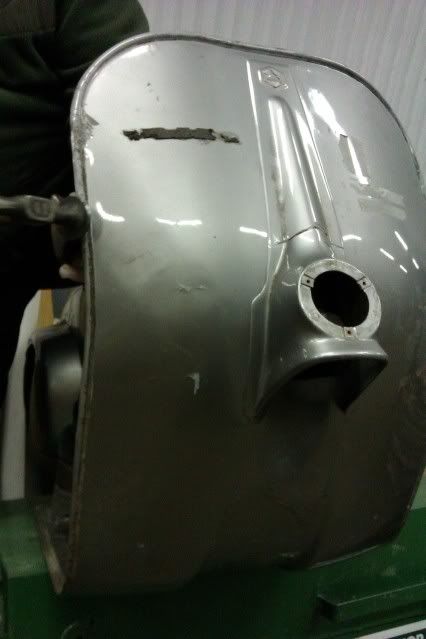 Saw a post that Sugarlump did for someone about deseaming the boddy work. Liked it - so am gonna have a go at it. I decided not to grind away at the seams but tapped them down and skimmed them over with layers of light filler in order to keep the strength. not that I'm saying the other way wont.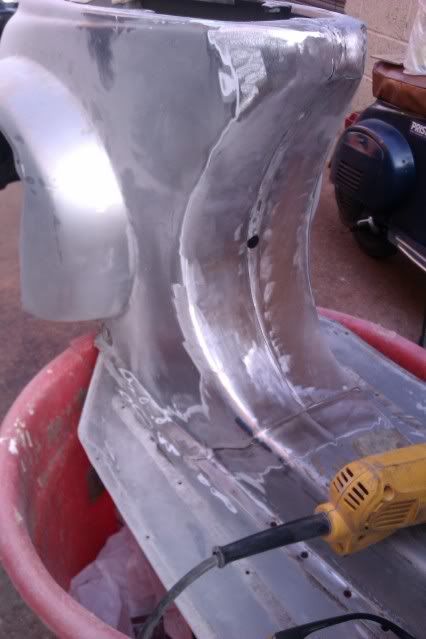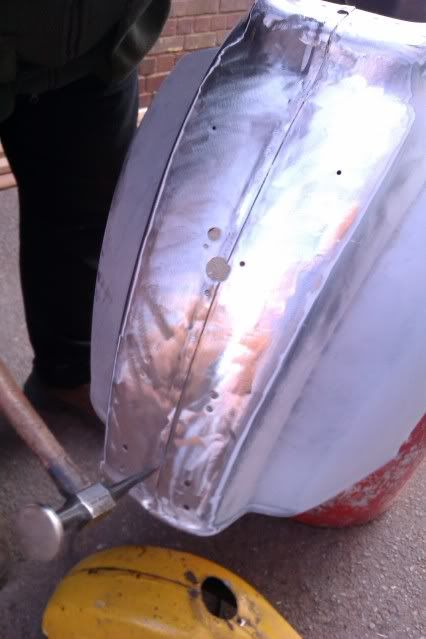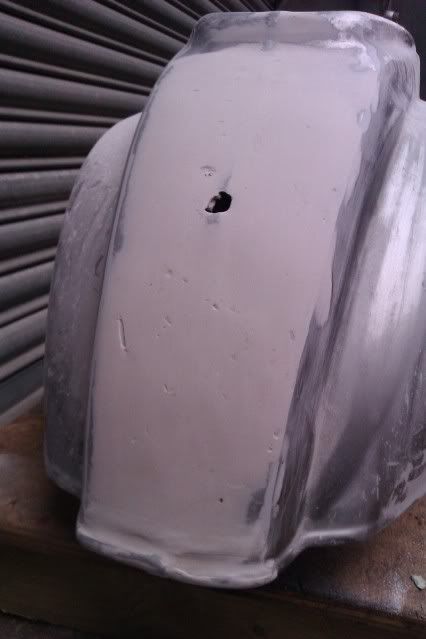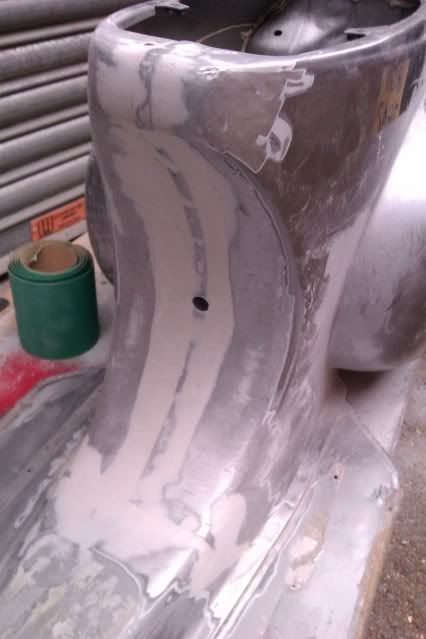 Had breezer make us up an inline wheel carrier out of steel wire - couldn't be happier - you ask for it and he gets on with it - top man! I am using a nanucci mudguard on the top of the wheel for a dash board rest (Remember you saw it here first!) It was a fibreglass one that came with the standard groove in the side for the lammy forks but with abit of filler I shaped it and whos to know it was ever there.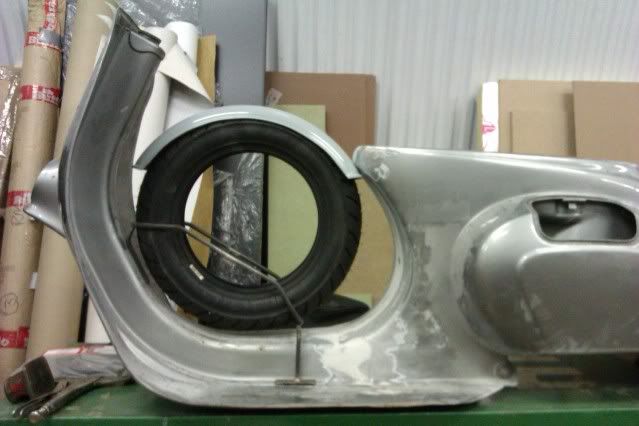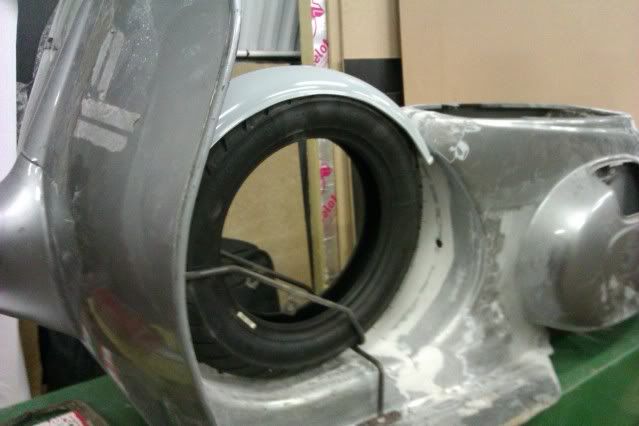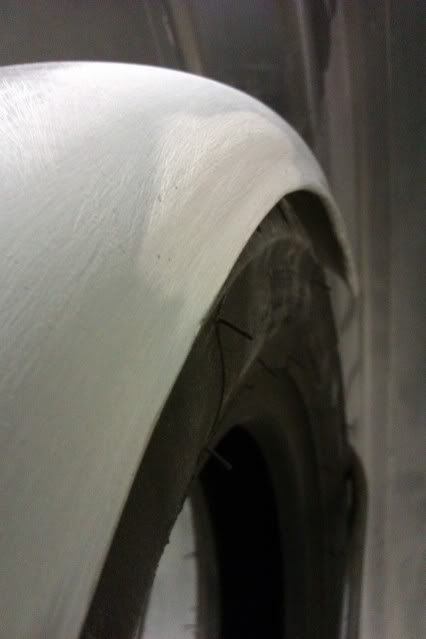 Oh and as I like to have things that look slightly different I managed to get hold of a toolbox off another member from here. I cut it in half or just abit more than half, weld tacked a side plate onto it so that it can carry all the necessary instruments plus the battery. I plan to have on show a Lucas amp meter, a few panel lights and an ignition isolation cut out switch for a battery but I'm gonna use it for a key (Why not!?)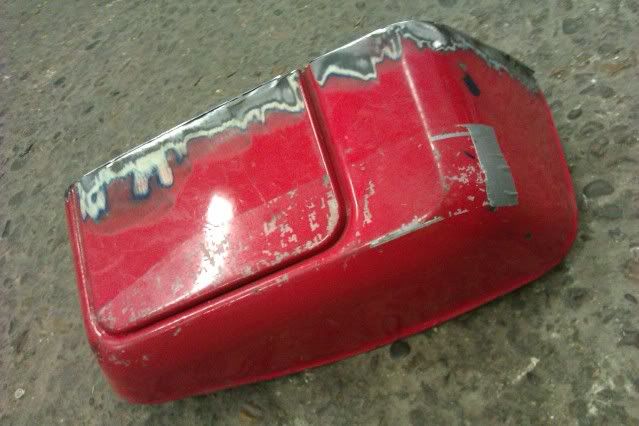 Before I get it sanded I wanted to get the alignment of the legshild spot lamps set up. Got some boxed 60s NOS miller spots to sit in the frame. Not as big as the Lammy 'S' type Lucas lamps so they sit there nicely without looking bulky.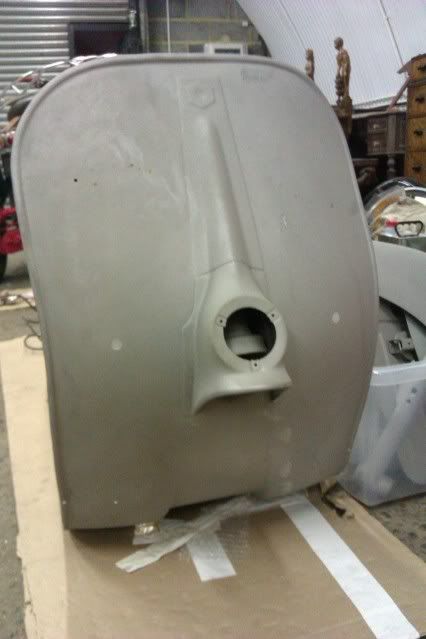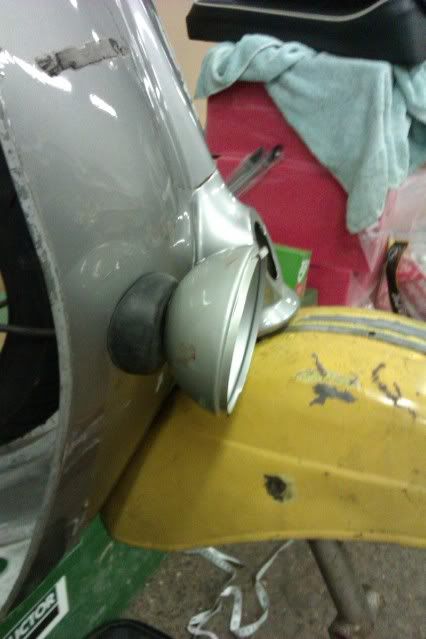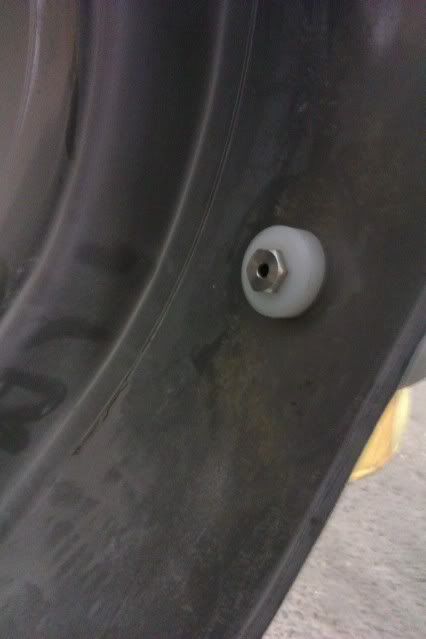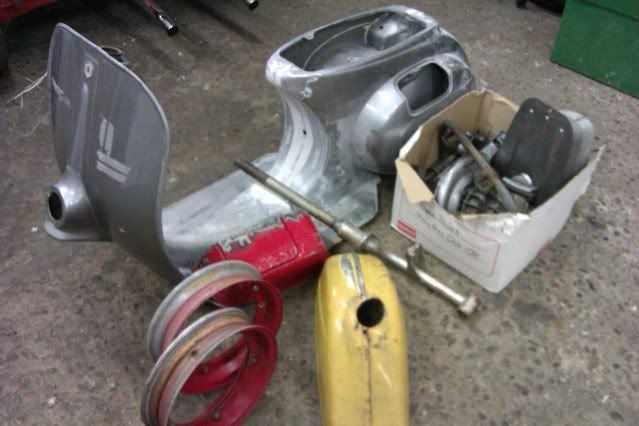 Back from the blasters and looking fresh, I spent the weekend smoothing them off and taking out any imperfections. plus did abit more deseaming on the front back and middle.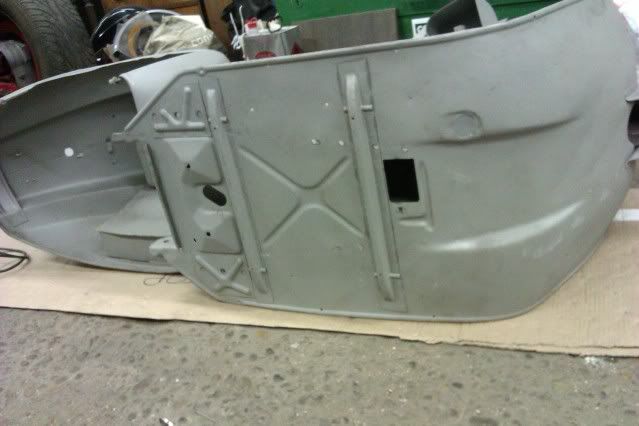 I've started using build up primer to keep the rust off the parts which also gets them one step further to getting them painted but will be smoothing them back again before painting.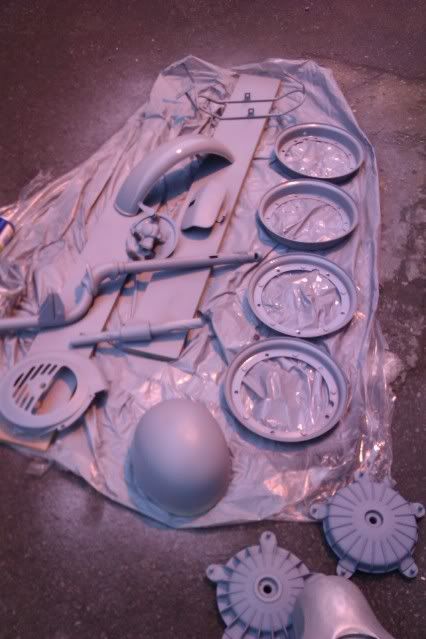 There will be more to come, so as soon as I do anything new it will be uploaded here.
S